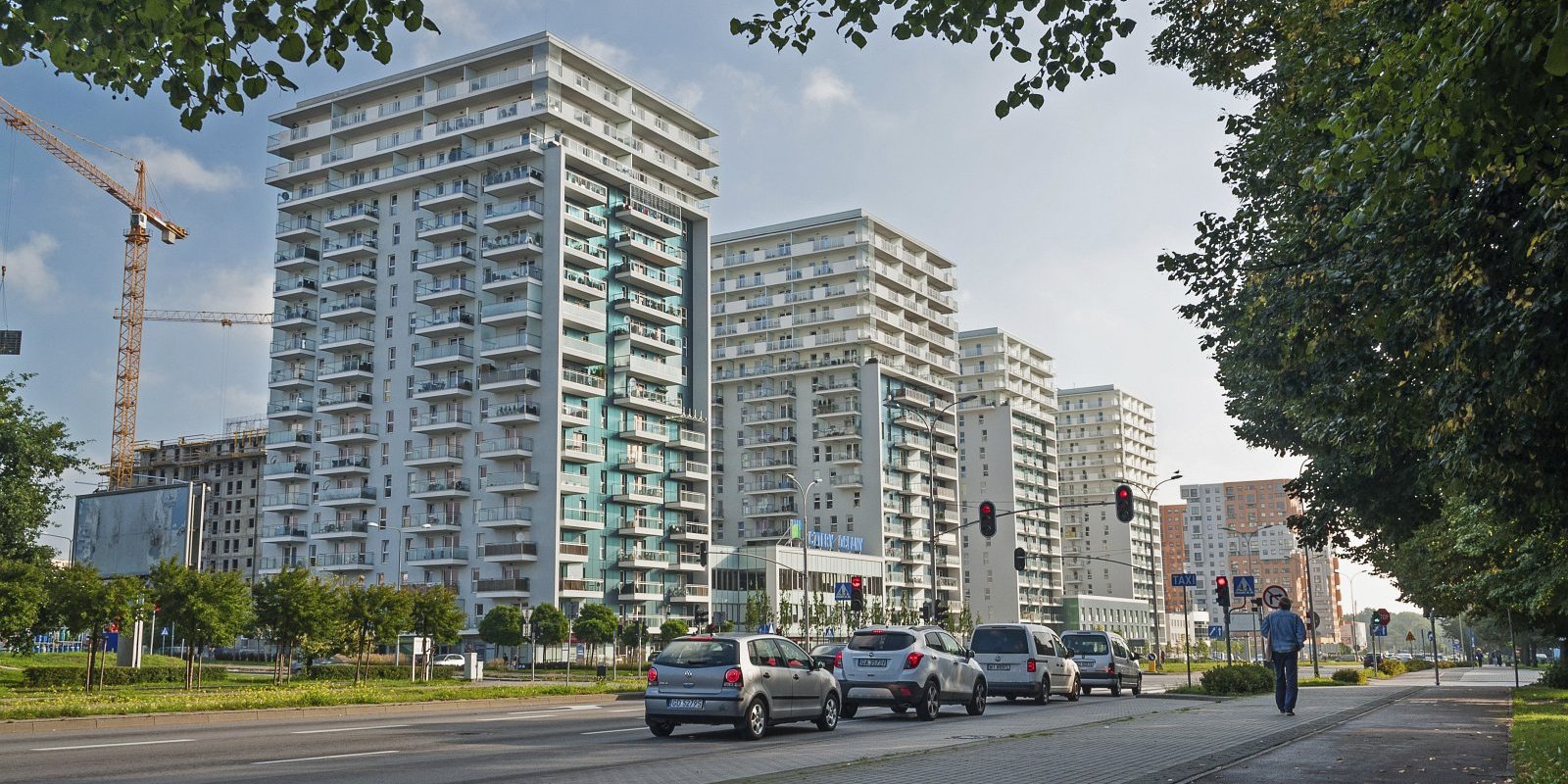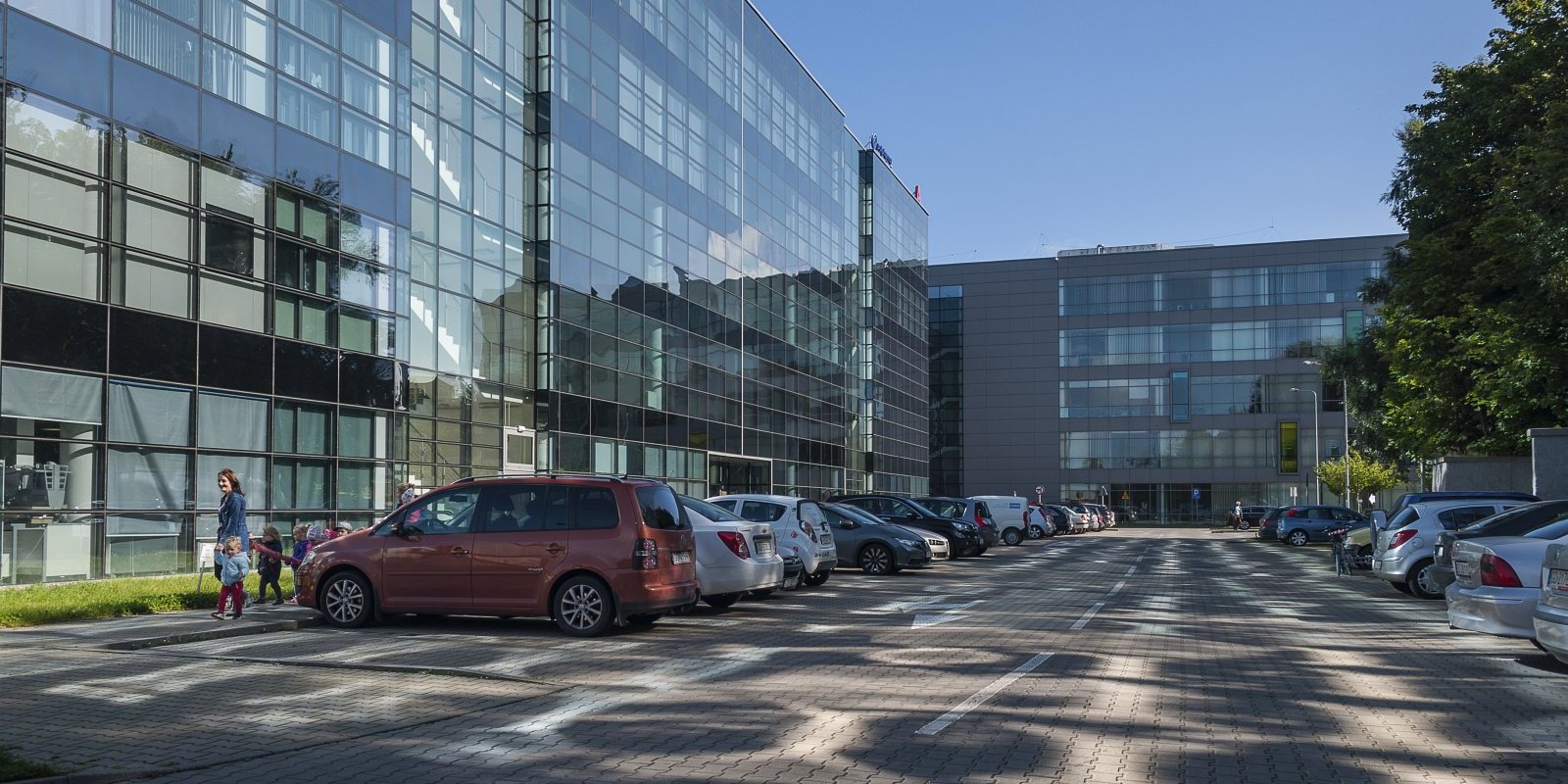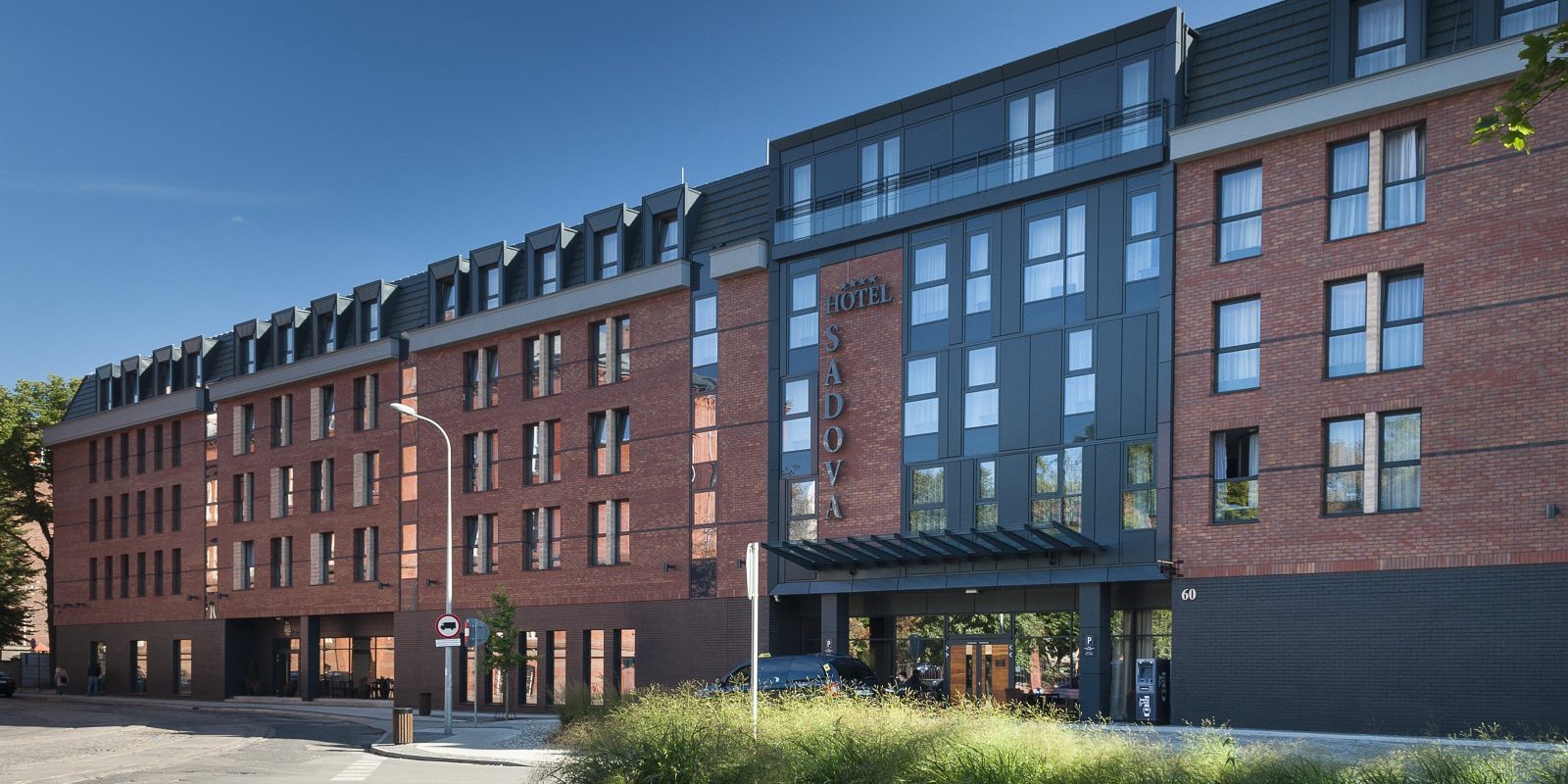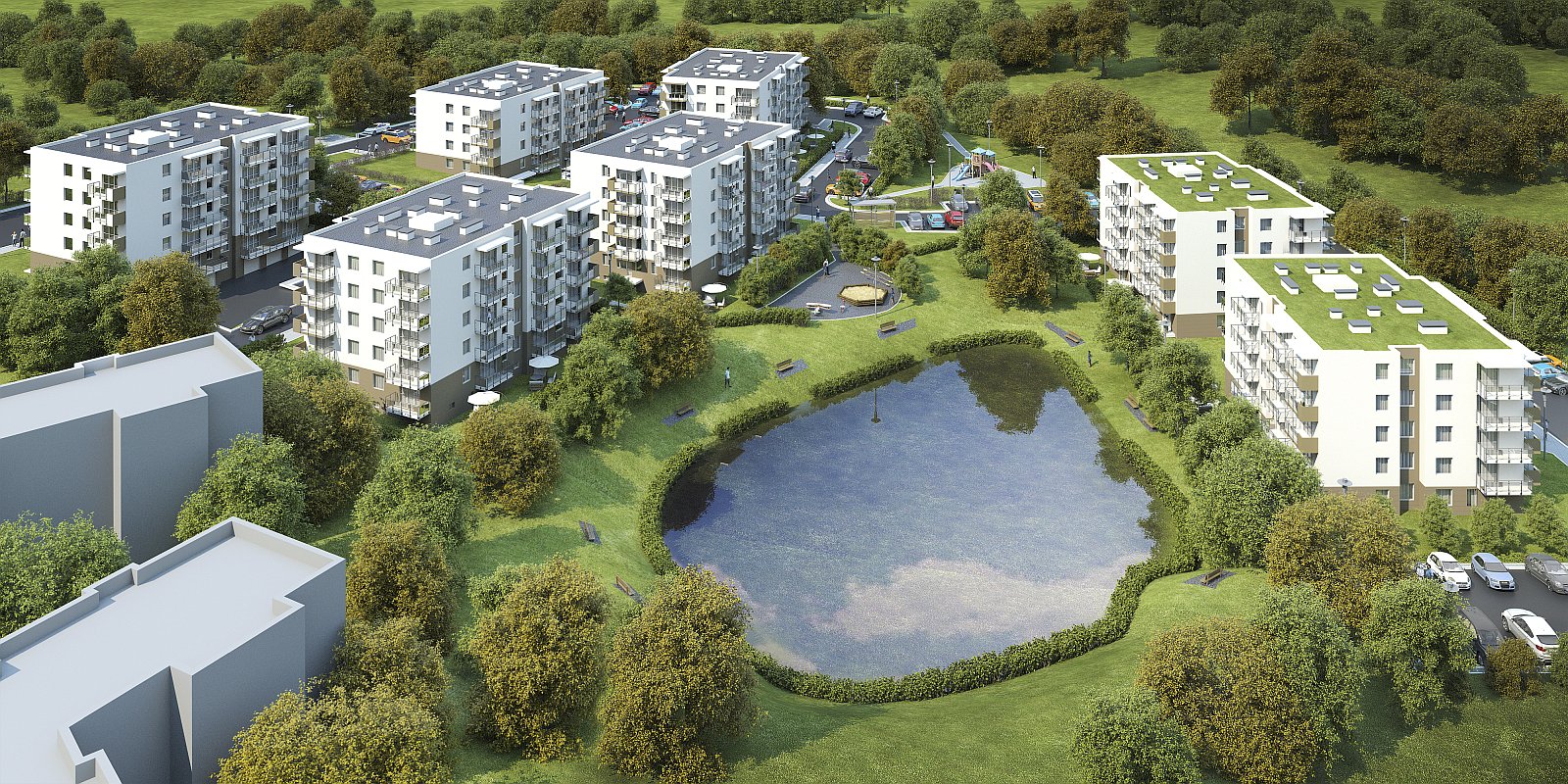 Professional design & investment services
Pomeranian Design Office "GEL" Ltd. has been existing on the building market since 1987. From the beginning of its operation the company has been rendering professional design – investment services.
The range of our services covers project preparatory phase, design for a variety of business branches, land survey and the investor\'s services together with doing duty for assistant investor.
Random realisations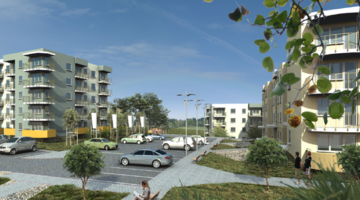 Housing Estate "5 WZGÓRZ" phase 2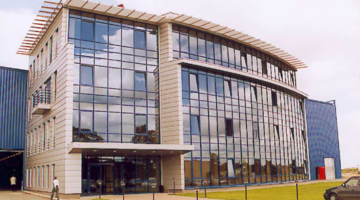 "FORCAN" Packaging Factory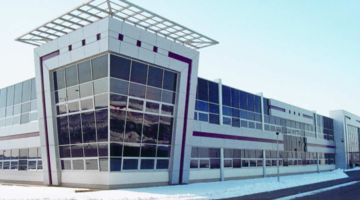 "FLEXTRONICS" Industrial Park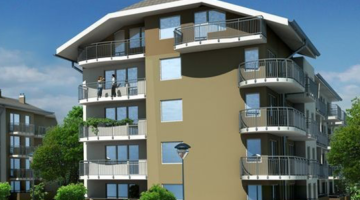 Housing Estate "WILANOWSKA" phase 1,3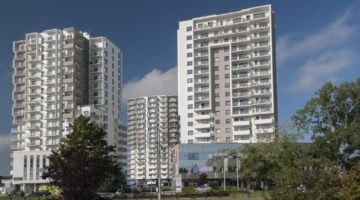 Housing Estate "MARINA TOWER"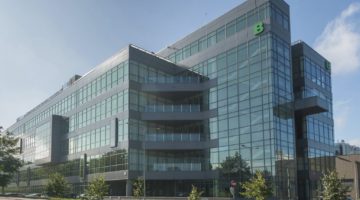 Gdansk Science and Technology Park "3 LIPY"